Minerva Fertility Clinic continues to expand and with increasing treatment volumes we are now looking for an experienced embryologist with experience in all aspects of clinical human embryology.

The position includes clinical laboratory work in both embryology and andrology and involves both sperm and oocyte donation. We are looking for a dedicated embryologist with a strong commitment to quality and safety. Experience with work in ISO certified organizations is a merit as are international qualifications such as the ESHRE certification.

We are a patient oriented clinic with a strong emphasis on flexibility and dedication to maximize outcome and long term care. We have collaboration with clinics and institutions in Sweden and internationally.

Salary: based on experience.
Preferably full time.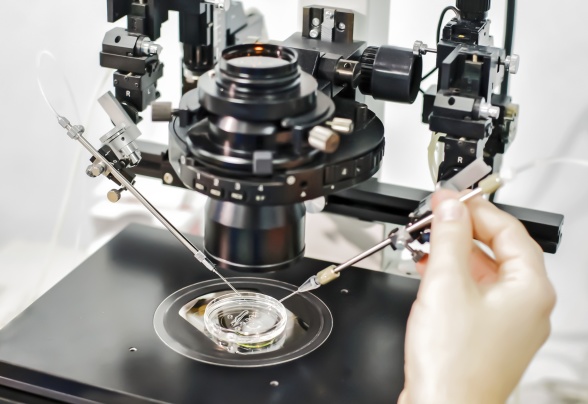 GynHälsan Fertility Clinic
Kålsängsgränd 10 d, 3rd floor
SE-753 19 Uppsala
Sweden
+46 (0)18-12 80 17

The clinic is centrally located near Uppsala's Central Station